We've created a fast and simple guide on how to create a website without having to learn to code. We'll provide you with the basics steps on this tutorial page and we'll also share some useful resources that will help you get your site up and running.
Step 1: Choose your platform
Here are some of the most popular website builders out there.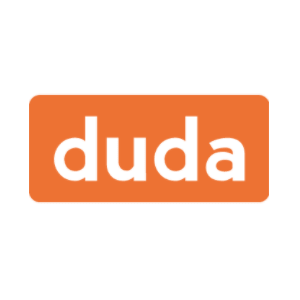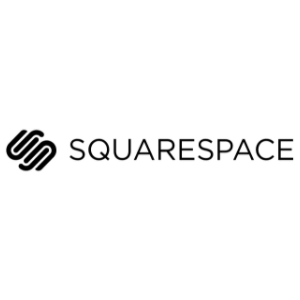 Step 2: Get a Domain Name
In order to set up your website, you're going to need a domain name.  Domain name is a web address like yourwebsite.com. Owning your own domain name looks way better and users will look at your site as a more trustworthy than having your site on someone else's domain (like yourwebsite.free-website.com). Your own domain name isn't that expensive (usually ~$15/year). And many website platforms offer domains FREE for one year.
Where to get a domain name?
That's a good question and we've great news for you because we've gathered the most popular domain name registrars. Choose the one you prefer the most.
Step 3: Set Up Your Website
Now it's time to get your website up and running. The main set up process varies by each platform but these website builders have easy page builders that aren't hard to understand and most of these platforms offer great customer support for all the newbies.
Step 4: Install Analytics
Every website needs some kind of analytics tool so you know who's looking at your website and what are they doing on your site. Website analytics is actually really important if you're pretty serious about running your own website. Google Analytics is the most popular and we'd say also the most advanced website analytics tools.
Step 5: Start Directing Traffic to Your Website
Having a website is one thing but having a website that people actually use is a different thing. We all want a website that people love and engage with. It won't happen magically by itself, so it's important to create content that will help your website visitors and will add a value to their internet or real lives. You can get traffic from organic channels like search engines or you can run some ads on Facebook or Google to get the ball rolling.
Conclusion
Thanks for getting to the bottom of this page. We hope that our simple instructions helped you with creating your own website and we could add a value (at least a small one) to your journey of conquering the internet.
Thanks to WebsiteSetup.org for providing us with some great ideas for the content of this page.