CrazySpaceCat.com is a new and easy way to find the best digital tools for your project
---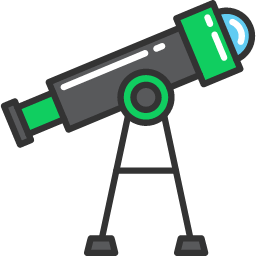 Discover New Tools
Are you tired of browsing the web to find the right digital tools? We've got some good news for you. CrazySpaceCat.com is here to help you discover the best tools and compare them. On our website you'll find some tools that you probably have never heard of before but after trying them out you will wonder how could you live without them.
Save Money & Time
Whether you're a startup owner, a student or a wealthy man, nobody likes to overpay for something. CrazySpaceCat.com will help you save money by providing some discounts for some of the best digital tools on the web and will save your time by placing all the cool digital products in one place.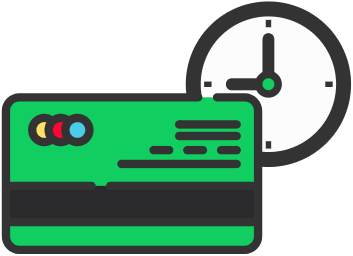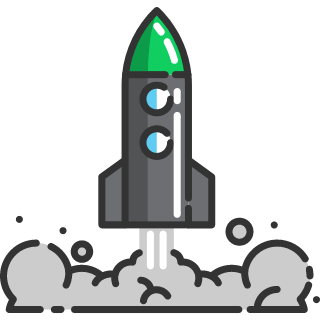 Improve Your Results
Who doesn't want to improve? That's right - nobody. You can improve your results with the help of all the various digital tools that you can find on CrazySpaceCat.com. The results might improve financially, intellectually or some other way. We're sure that you will find CrazySpaceCat.com useful for your project.